PLEASE CALL US AT 800.660.8605 TO ORDER!!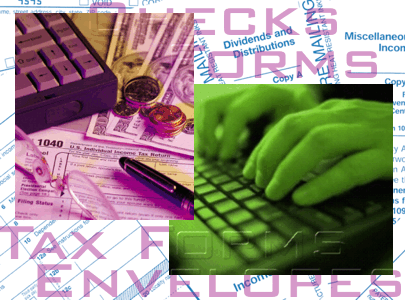 Our web site is dedicated to providing you the best quality business forms, checks, tax forms and related accessories for your business software products.

All products are GUARANTEED to be 100% compatible with Data Pro Accounting Software's Infinity POWER (Version 6.7 or higher) or your money back! So you can rest assured that we are exclusively guaranteeing our forms to align correctly the first time or your money back.

Please feel free to contact our customer service representatives any time from 9:00 am to 6:00 pm Eastern Standard Time (EST) Monday through Friday Toll Free at 1-800-660-8605.